"The club is set within acres of greenery on Daylesford's farm, so you're immersed in nature and that instantly feels restorative. I've always believed that being in nature heals and here we've been able to create that environment – you can have a swim looking out into an orchard; take your fitness outdoors with your trainer or classes or have a juice or some nourishing food on the balcony overlooking the place where it was produced. It's a place that's very personalised: somewhere for you and your wellness, where you can do what suits you and make it what you want to be."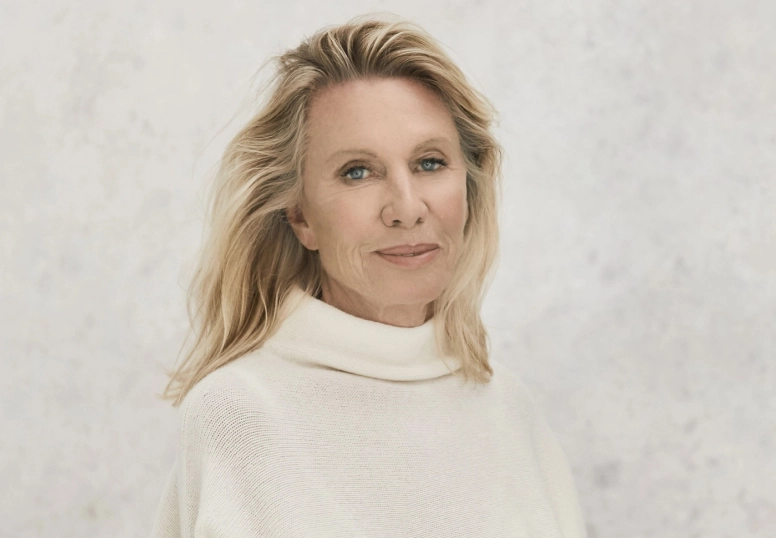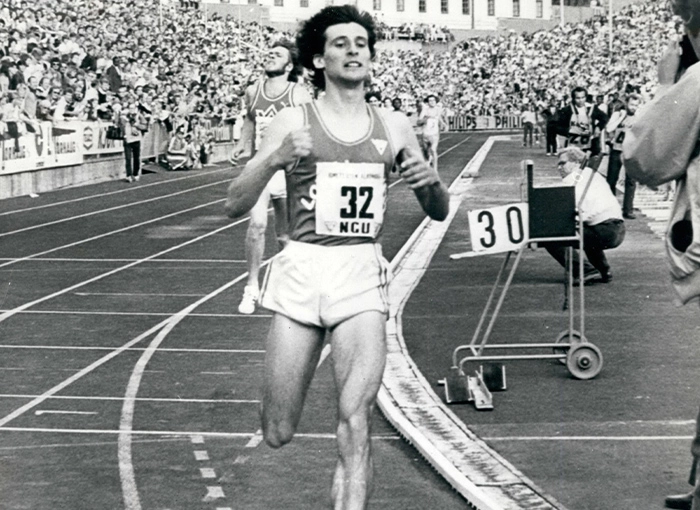 An insight into the life and career of one of the greatest athletes of our time.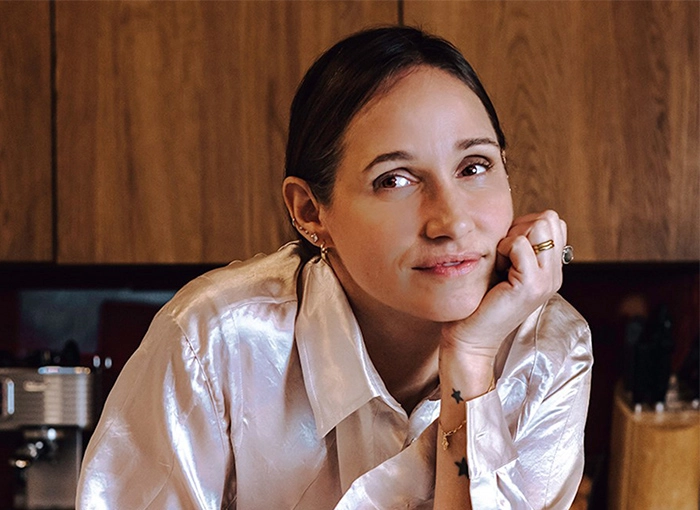 SURVIVING AND THRIVING WITH
Club committee member Rose Ferguson shares her tips on feeling our best.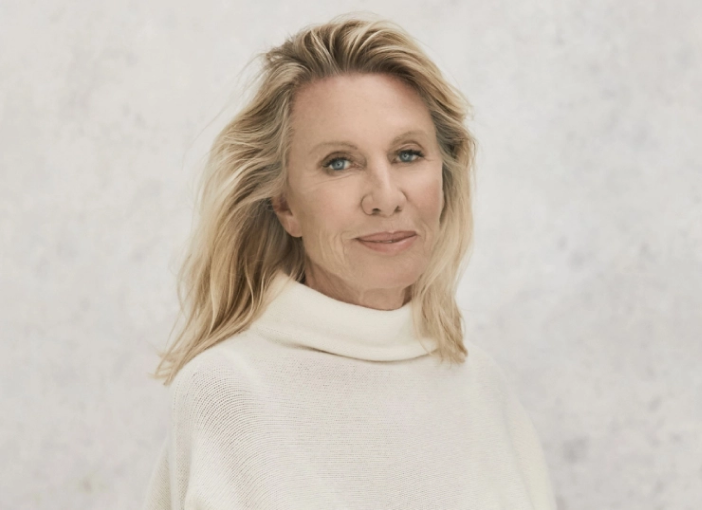 A LETTER FROM OUR FOUNDER
Carole Bamford introduces The Club: our new holistic wellness destination.