Effect Doctors - Science-led wellness
In collaboration with leading medical specialists Effect Doctors, we are pleased to extend our wellness offering to include intravenous infusions, intramuscular boosters, blood testing and analysis, and hormone replacement therapy referrals.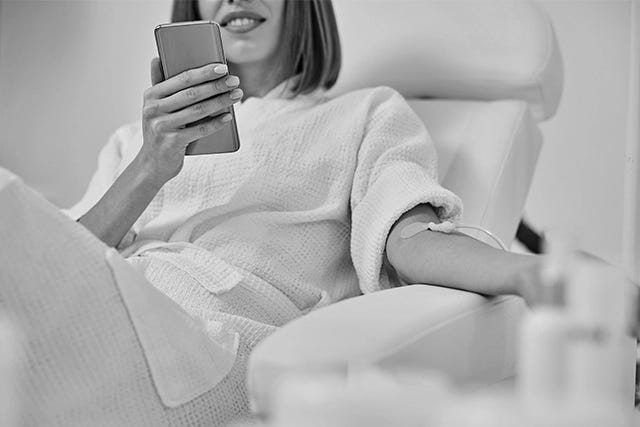 Our unique intravenous infusions are prescribed by a team of doctors and administered by a team of highly trained nurses.
Each infusion is bespoke and can be formulated to suit each client following their consultation.
Our IM Boosters are intramuscular shots of selected vitamins and medications that are administered by our clinicians.
Our 6-monthly analyses identify health issues before they manifest physically, so they can be managed before they impact your lifestyle.