A hub of connection, communication and exchange in which members are invited to dine with like-minded individuals, work remotely and switch off from the outside world.
This relaxed restaurant boasts a seasonal menu using locally sourced ingredients: 70% of the vegetable produce will be grown on-site at Daylesford farm. The new all-electric kitchen is powered using renewable energy, some of which will be generated from the solar panels on the roof of the building.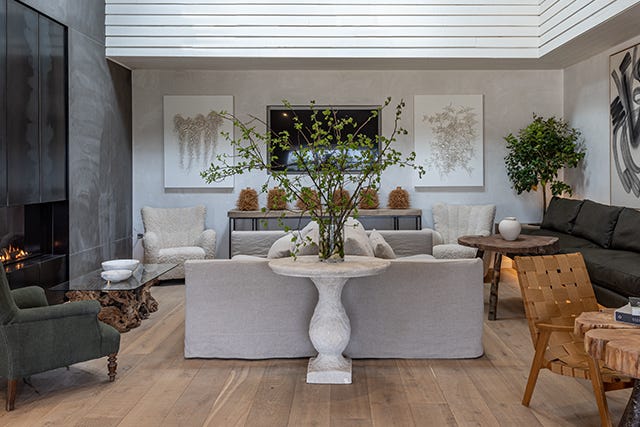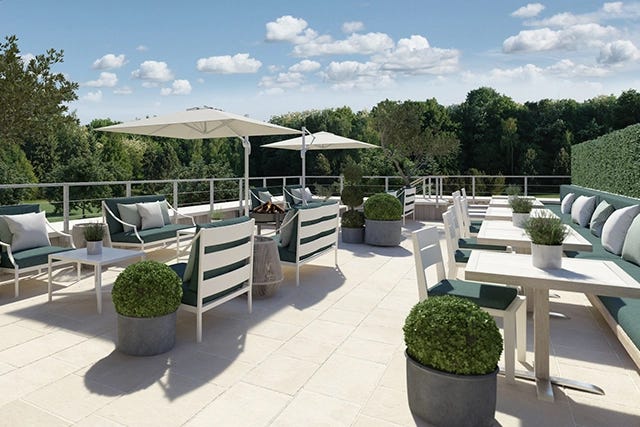 The informal dining and work setting continues outside on our open-air, sunlit terrace which overlooks the surrounding orchard.