ABOUT THE BAMFORD WELLNESS SPAS
Our Bamford Wellness Spas offer a selection of carefully curated treatments, mind and movement classes, each devoted to relaxing, restoring and nurturing your well-being in a gentle holistic way.
Combining physical alignment with emotional and nutritional balance, our team of experts will guide you and help you to achieve harmony, health and happiness in body, mind and spirit.
We believe that taking time to slow the mind, relax, unwind and be cared for is not a luxury; in today's frenzied world, it is a necessity, a vital pillar in looking after your well-being. Join us in the tranquil surroundings of our spa to reconnect with yourself.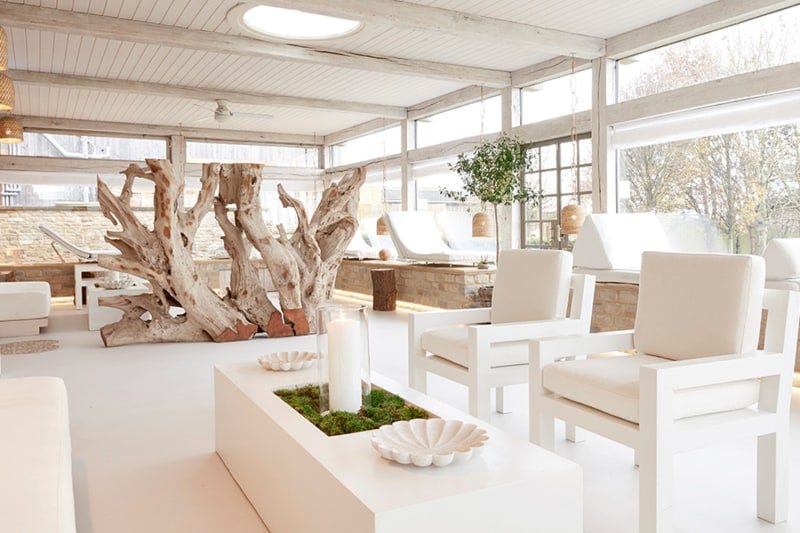 Bamford Wellness Spa, Cotswolds
MON - SAT 8.00AM - 8.00PM
SUN 8.30AM - 5.30PM
7TH OF APRIL, 9.00 AM -6.00 PM
10TH OF APRIL, 9.00 AM -5.00 PM
1st MAY, 9.00 AM -5.00 PM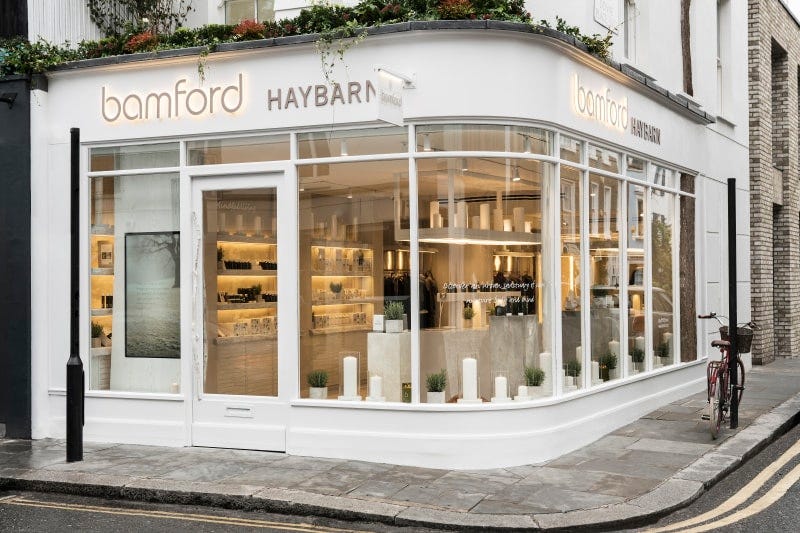 Bamford Wellness Spa Brompton Cross
MON - FRI 9.00AM - 8.00PM
SAT 9.00AM - 6.00PM
SUN 10.00AM - 5.00PM
7TH-10TH OF APRIL, 9.00 AM -5.00 PM
1st MAY, 9.00 AM -5.00 PM
INTRODUCING THE BAMFORD WELLNESS APP
Download our new Bamford Wellness App to explore, plan and schedule your regular classes & treatments and spa days at our Bamford Wellness Spas.