Blending seamlessly with its countryside surroundings, the new building is constructed using local resources; a recyclable steel frame, FSC-certified timber, natural fleece insulation and Cotswold stone.
Furniture is hand-made by local artisans using oak and leather sourced on-site at Daylesford farm, handrails are made by a local blacksmith and walls are hand-plastered using a traditional waterproof method of plastering native to Morocco.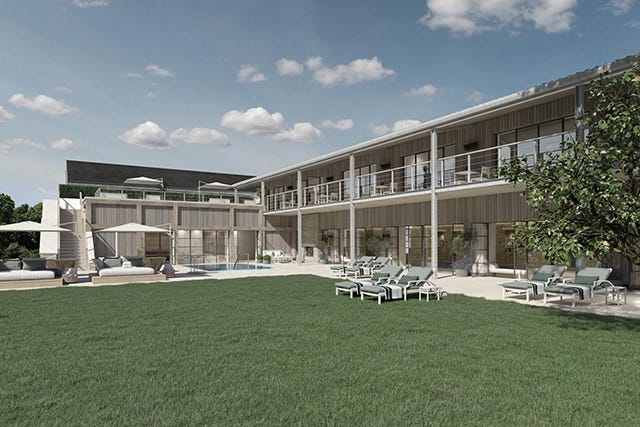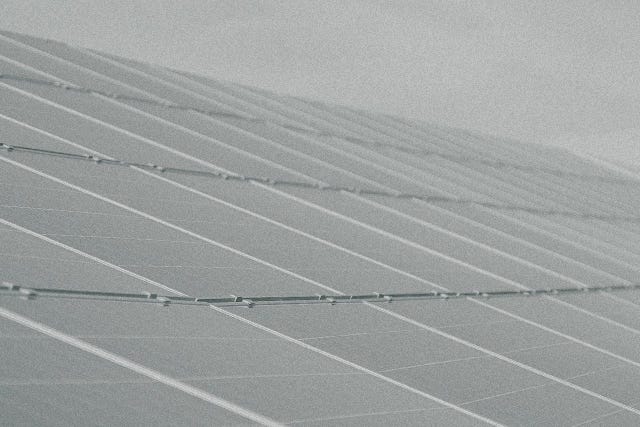 Wherever possible, local craftspeople, construction teams and reclaimed materials have been used to reduce the environmental impact of The Club's creation and reinforce Bamford's commitment to championing the work of artisans.
280 solar panels sit on the roof of The Club, which is designed to be naturally illuminated and ventilated. Where lighting is required, it is through integrated dimmable LED lights.
Our organic cotton robes are certified by the Global Organic Textile Standard and our towels are certified by OEKO-TEX, two organisations that share our passion for protecting natural resources. Both are laundered on-site in water-efficient washing machines and dried using renewable energy from our biomass boiler.
Each of these sustainable efforts recalls Bamford's founding principle: to respect and work in harmony with nature.