Physiotherapist
Combining techniques acquired throughout his 15-year career in elite sport, Jamie's treatment approach features sports and remedial massage, acupuncture and electro-acupuncture, joint mobilisation and manipulation, shockwave therapy, taping and exercise prescription.
Drawing on his experience treating professional sportspeople, leading rugby players to full fitness and beyond, Jamie will guide his clients through their journey to reaching peak performance and achieving their well-being goals.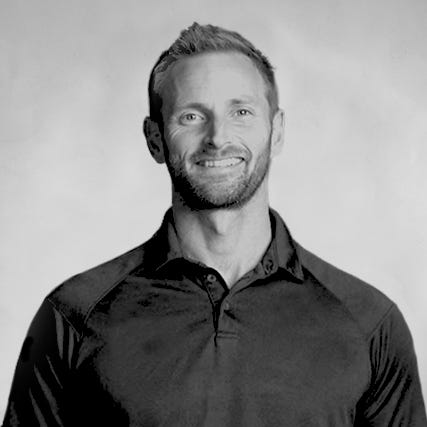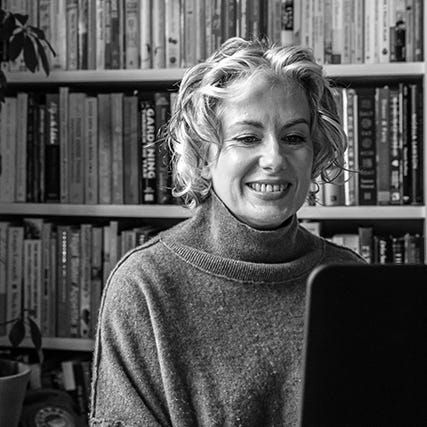 Nutritionist
Rhaya studied Naturopathy in her hometown Sydney Australia in the early 80s and has continued to work in natural health, specifically nutrition since. She has a special interest in sustainability, working with sustainable food movements particularly through her work as Nutrition Consultant to Daylesford Organics. She was part of the team that wrote the first BSc in Nutrition Therapy at the University of Westminster where she taught at both under and postgraduate levels for nearly a decade and then later at the Centre for Nutrition and Lifestyle Management.
Like many others, she has moved her private practice online, she continues to consult for Daylesford and other clients and continues her fascination with food, and especially the interplay between food and psychology.
Fitness Consultant and Instructor
Marley is an expert in lifestyle management and high-performance living. Drawing on his background in a professional sports environment, he helps his clients achieve their goals through a combination of movement, nutrition and regeneration.
Specialist areas of training: Elite Sports Performance and Lifestyle Management.