TRAIN IN NATURE
An outdoor training space that hosts a range of fun, high-intensity strength and conditioning classes featuring equipment.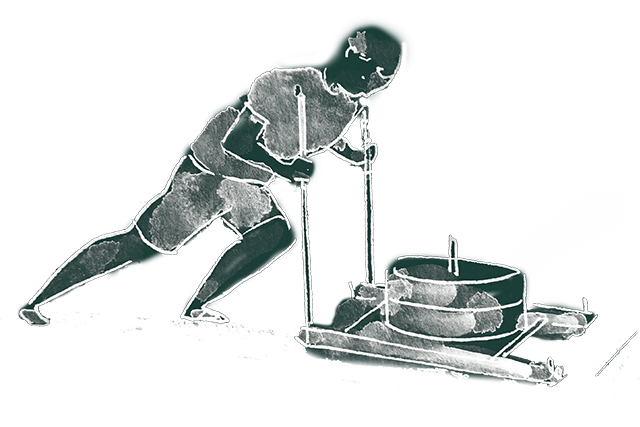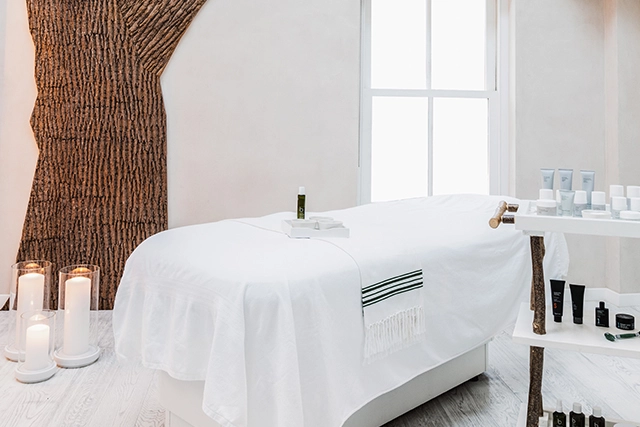 WELLNESS SPA, BROMPTON CROSS
Set across three floors, the Bamford Wellness Spa Brompton Cross is a holistic wellness space designed to recharge, restore, and nourish body, mind and spirit. Inspired by the natural surroundings of our original location in the Cotswolds, we have brought nature into an urban setting creating a sanctuary of calm in the heart of the city.